Stay Thirsty Media

News Center:


Jerome Charyn on The Silent Movie Era - Part I
October 6, 2021
By S. I. Wells
Senior Columnist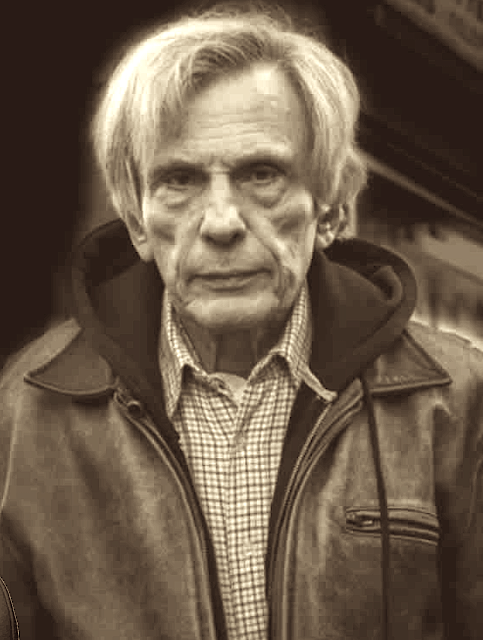 Award-winning Literary Lion and Film Expert Jerome Charyn joined Host Dusty Sang on the first episode of The Golden Age of Hollywood on the social podcasting app - Callin. The subject of this first show was the Silent Movie era. Charyn, Distinguished Professor Emeritus in Film Studies from the American University of Paris, concentrated his observations on the birth of the silent movie, the creation of the movie industry and the key innovators in the early days of this new art form.
The complete audio of the interview can be heard on Callin or here.