By THIRSTY
---
Diane Chamberlain is a New York Times bestselling author with 24 books to her credit. Her latest novel, Pretending to Dance, is "an exploration of family, lies and the complexities of both." With a background as a social worker and as a private psychotherapist, Stay Thirsty Magazine thought that doing a word association with her was a most appropriate way to learn more about her themes, her work and her life.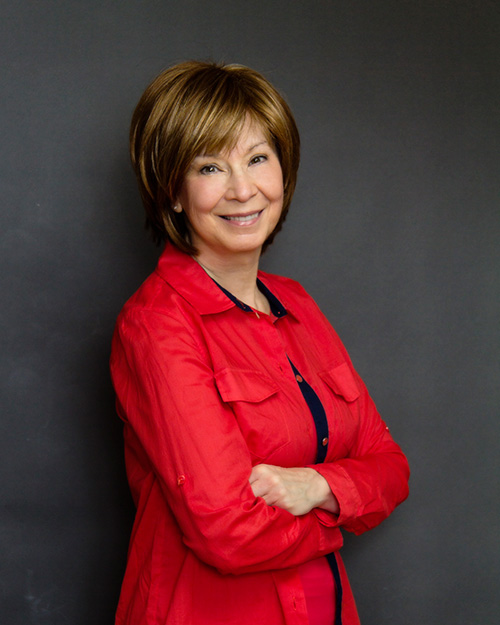 STAY THIRSTY: Family.
DIANE CHAMBERLAIN: I come from the sanest, calmest, most supportive family in the universe, which is odd since the families I write about are anything but.
STAY THIRSTY: Love.
DIANE CHAMBERLAIN: Lovers, mothers and sons, fathers and daughters, sisters and brothers. I enjoy exploring love in all its many forms.
STAY THIRSTY: Compassion.
DIANE CHAMBERLAIN: The best quality for a character to possess if a reader is to care about him or her.
STAY THIRSTY: Secrets.
DIANE CHAMBERLAIN: They feed my stories.
STAY THIRSTY: Intrigue.
DIANE CHAMBERLAIN: Every book needs intrigue, whether it's a mystery, general fiction, a memoir or even self-help. Why else would a reader keep reading?
STAY THIRSTY: Redemption.
DIANE CHAMBERLAIN: I believe redemption is the ultimate target of every one of my stories. I always want my characters to triumph in the end. 
STAY THIRSTY: Paranoia.
DIANE CHAMBERLAIN: What I feel when I imagine my mother peering over my shoulder as I write, ready to criticize my characters' actions.
STAY THIRSTY: Shared bonds.
DIANE CHAMBERLAIN: Is there anything better than feeling connected to another human being in this way? I don't think so.
STAY THIRSTY: Brainstorming.
DIANE CHAMBERLAIN: My writers group. There are seven of us and a couple of times a year we go to either a haunted mansion (really!) or my beach condominium to help one another brainstorm our works in progress. Couldn't write without them!
STAY THIRSTY: Psychotherapy.
DIANE CHAMBERLAIN: As a former therapist and occasional recipient of therapy, it's hard for me to imagine going through life without the help of a good therapist at some point. It's a relief to be safely transparent with someone trained to help us become our happier selves.
Link:
All opinions expressed in this article are solely those of its author and do not reflect the opinions of Stay Thirsty Media, Inc.