By THIRSTY
---
Born in Yerevan, Armenia, but raised in Los Angeles, Vahagni is a composer, guitarist and producer who grew up in a musical family. In 2004, he moved to Andalucía, Spain, to study flamenco guitar with maestro Paco Serrano. He recorded his first album, Short Stories, in 2008 and his second, Solitude, in 2012.
In 2014, Vahagni accompanied two-time Grammy-nominated Afro-Spanish singer Buika on her world tour and he released his third album, Imagined Frequencies, in September 2015, that features not only original songs, but also a remarkable arrangement of the Armenian traditional song, "Hov Arek Sarer Jan" interpreted by Buika. Just off an international tour that included performances in Canada and Japan, Vahagni was recently featured on the BBC.
Because of Vahagni's extraordinary weaving of flamenco, classical, jazz and folk music into a new guitar sound, Stay Thirsty Magazine is pleased to name him our THIRSTY SPOTLIGHT artist for Winter 2016.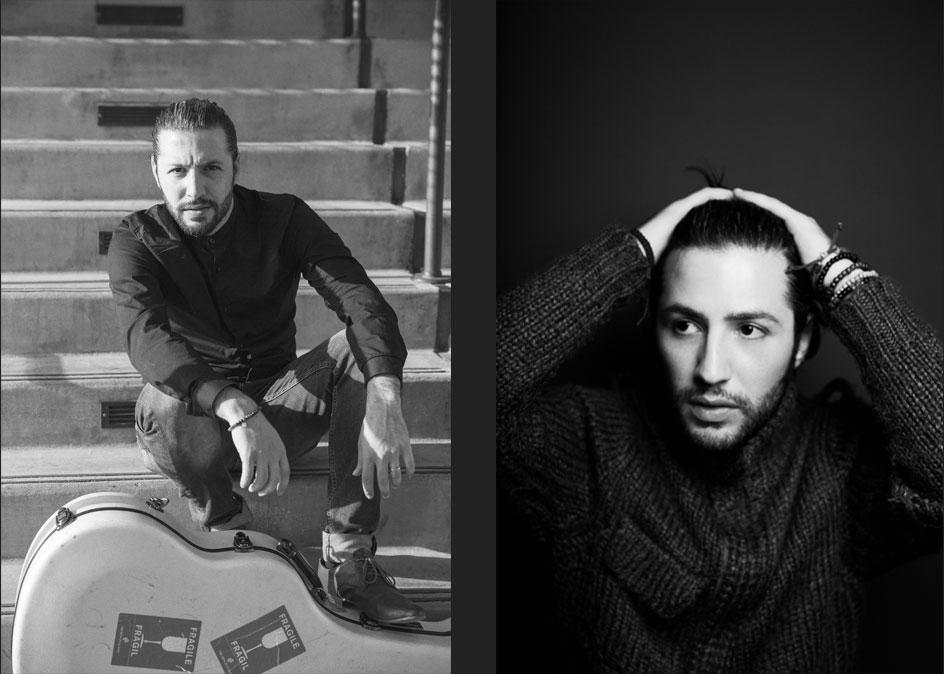 Link: